The Year of the Tiger
This might be the most important holiday for the giant Asian country, but the truth is that the Chinese New Year is celebrated worldwide with festivals, food, music... anything that can transport us to the land of panda bears! And you already know how we celebrate things here at Aptoide: with apps! Below you'll find some of the apps that will help you understand a bit more of China. Ready for the trip?

Learn Chinese. Speak Chinese
To truly understand a culture, you must be open to learn its language. This app offers you free daily lessons so in a matter of minutes you'll start memorizing core Chinese words, form sentences and speak a lot of phrases to be part of conversations. More than 50 million people have already downloaded it and it's being featured by Bloomberg and Forbes and let's be honest: learning a new language it's a classic new year's resolution, right?


Learn Chinese - Speak Chinese
5
2K downloads
WeChat
This combo of messaging and social media app comes from Tencent.... and that says a lot. The developers behind big hits like Arena of Valor and PUBG Mobile take messaging to the next level with WeChat, the preferred messaging app for over a billion users across the world. You can chat, make calls, share moments and even enjoy mobile payment features.


WeChat
4.12
5M downloads
Mahjong
This is the classic of the solitaire games of all times. The rules are very simple, you have to match open pairs of identical tiles to remove them from the board. This will eventually liberate more tiles for you to keep eliminating them until the whole pyramid disappears. Although Mahjong has some degree of luck, it also involves skills, strategy and calculation. Good luck!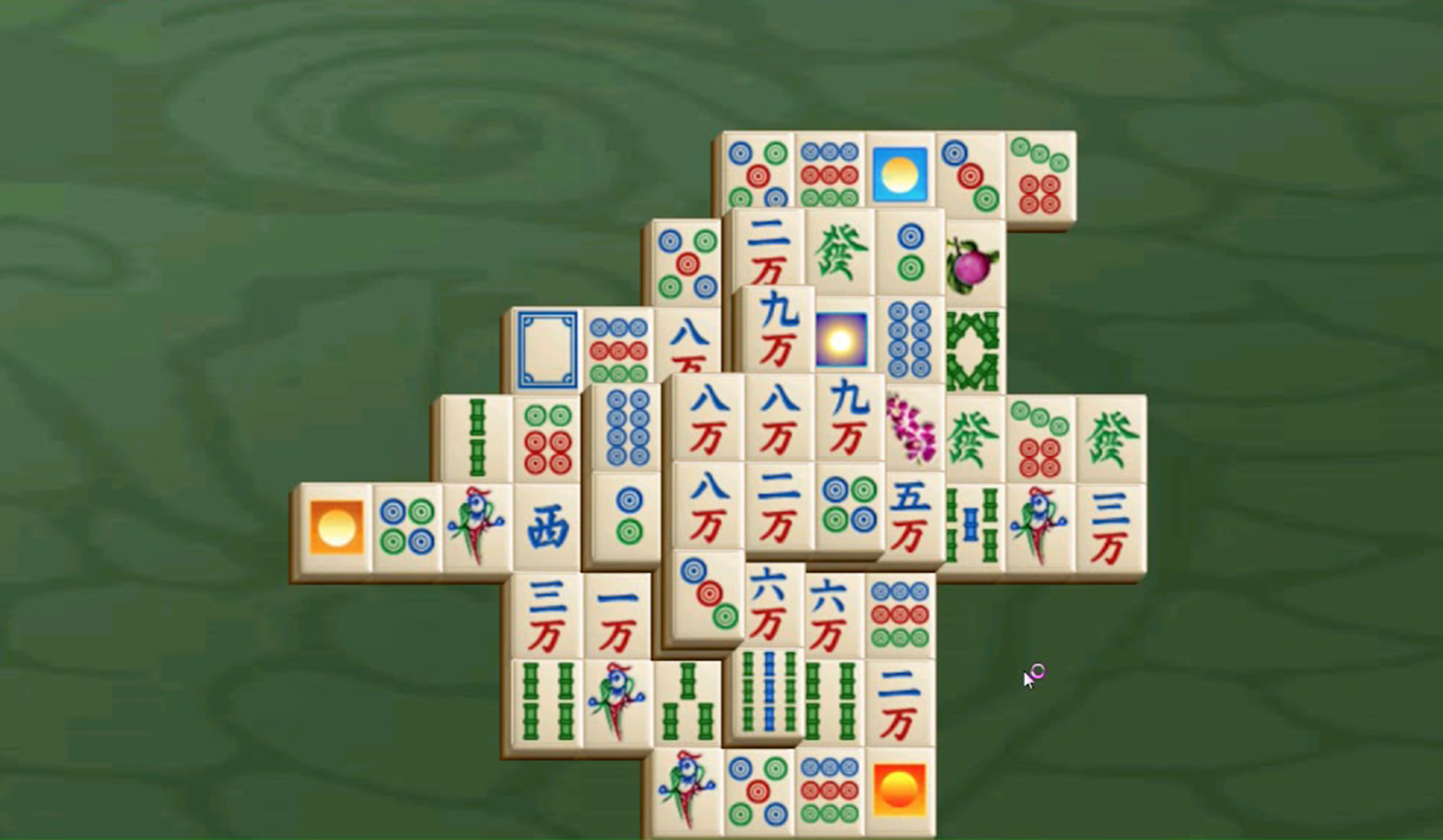 Mahjong
3.83
55.5K downloads
SHEIN
SHEIN is the app of the moment for fashionistas from all over the world. Although it focuses more on women's fashion, SHEIN also includes men's clothing, kid's clothing, shoes and accessories. There are more than 20,000 articles to choose from and it's well-known for being one of the most affordable clothing stores out there.

SHEIN-Shopping Online
4.52
1.5M downloads
Cookpad
If there's something that really identifies Chinese culture that would be its food. In Cookpad you'll discover a lot of recipes to prepare the best dishes, including sweet and sour pork, Beijing's style duck.... and many more. You might need a 'let's get fit' app for such a big feast, but for sure you'll find the right one on Aptoide!


Cookpad: Find & Share Recipes
4.5
162.5K downloads