 Privacy Matters
Who hasn't heard of the recent updates on WhatsApp Terms and Conditions? Everyone is talking about it and other messaging apps like Telegram and Signal are seeing a significant rise in users. But the truth is that not only Facebook and its messaging app are in the hotspot about privacy issues: browsers, email clients and even cloud services handle valuable information of us all, so here you have a collection of the basic tools for us all to say ENOUGH!

Bitwarden Password Manager
Keeping your passwords safe is key to stay protected in all the services you use. Bitwarden uses AES-256 bit encryption and PBKDF2-SHA-256 encryption, which is a lot better than most. The information is encrypted in your device, locally, before syncing with other devices so there you have an extra layer to guarantee that, even those avid hackers will stay away from your passwords.

Bitwarden Password Manager
4.68
53K downloads
DuckDuckGO
This browser has been around for a while now and it came to the center stage when Snowden told us what bit techs were doing with our information. Even though most people use it just as a search engine, DuckDuckGo has also its very own internet browser. It shows you the privacy level of the sites you visit, keeps your connection encrypted and escapes advertising trackers. The best part is that the search engine really works as well as Google, or almost.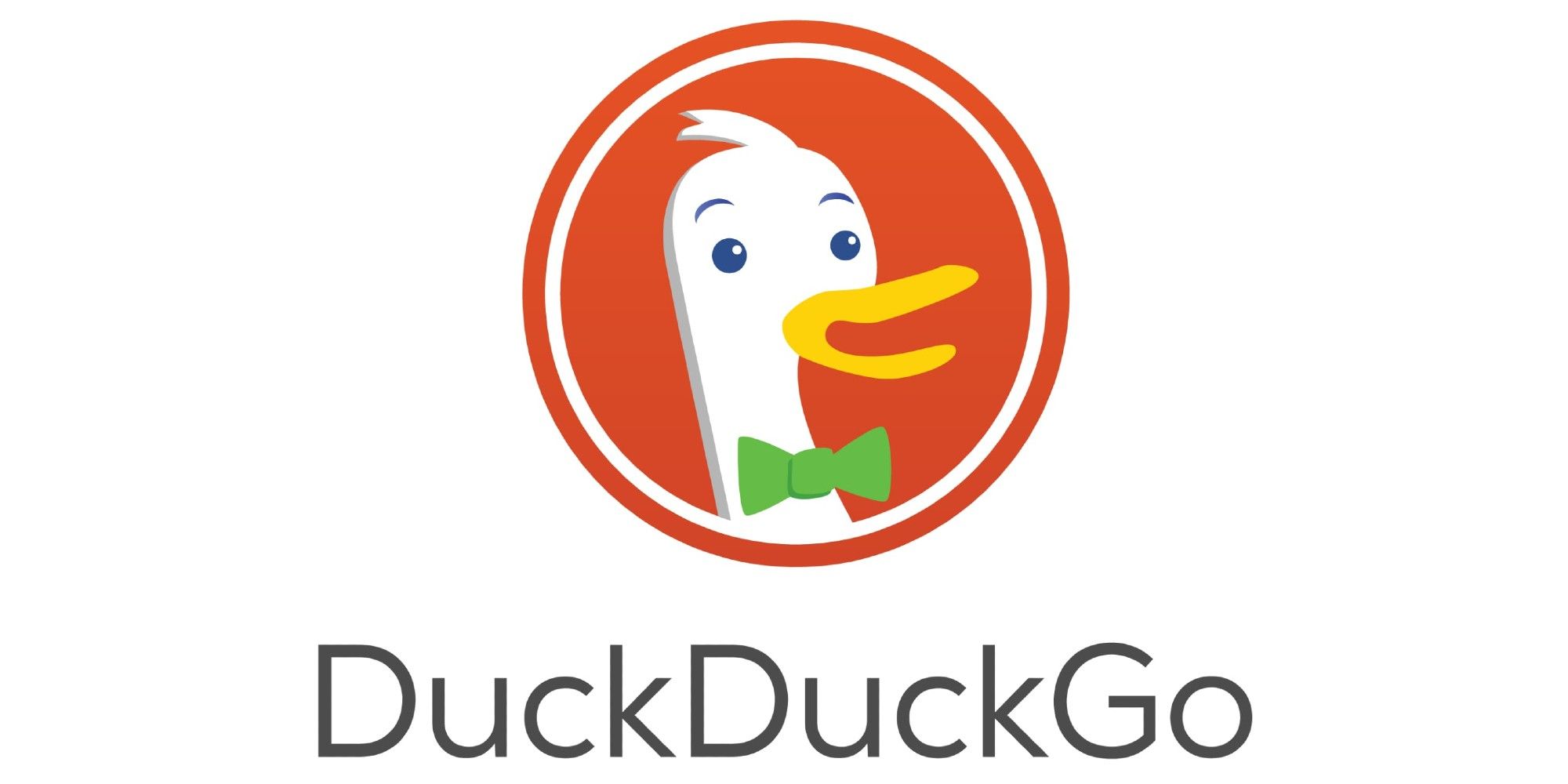 DuckDuckGo Private Browser
4.48
636.5K downloads
Resilio Sync
This cloud storage alternative is a bit tricky since you'll need a separate PC or laptop to act as a server and sync your files wirelessly between your phone and computer. Those of us that refuse to use services like Google Photos find in Resilio the perfect tool to keep our pics safe without handing them out to third parties. Especially useful if you run out of space quickly on your Android device!


Resilio Sync
4.67
6K downloads
Signal
The star of the moment. As soon as WhatsApp notified its users about the change in the Privacy Policy, Signal experienced a massive increase in its userbase. In this open-source platform, all messages are encrypted end-to-end and it mainly offers the same features as WhatsApp except stickers. If Signal developers are reading this: please, start supporting stickers!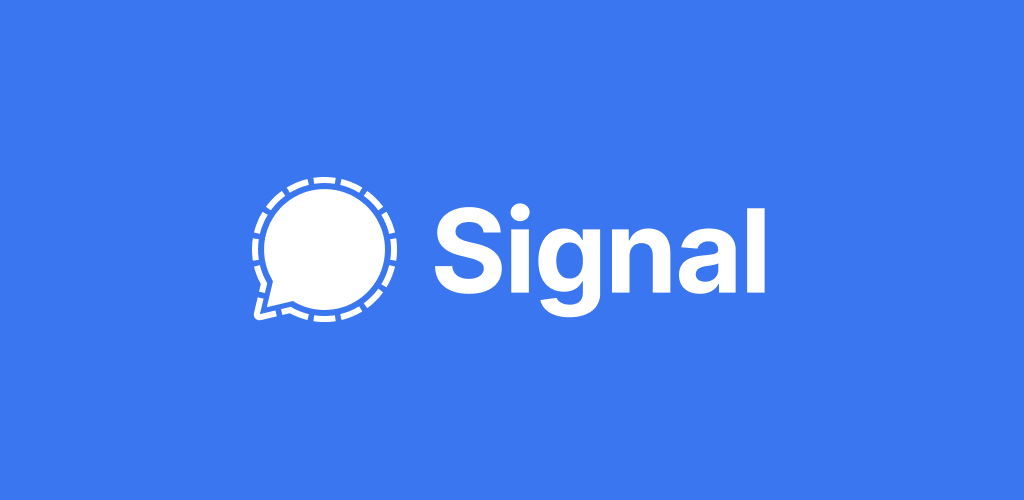 Signal - Private Messenger
4.46
2.5M downloads
ProtonMail
This email client is well known for being in Switzerland, and therefore protected by strict Swiss privacy laws. Everything is encrypted end-to-end, open-source, and very useful to use. They guarantee that no personal information is needed to create an email account and not even IP logs are kept, which should be enough to guarantee you stay anonymous.

Proton Mail: Encrypted Email
4.49
241.5K downloads
ProtonVPN
Another tool from Proton! This time we're talking about a VPN that lets you connect to a virtual network to hide what you do from your actual network. With ProtonVPn you can simulate being in a different place (especially useful to escape content restrictions) and the best part: it's free! It doesn't even have a logging policy!

Proton VPN: Private, Secure
4.92
162K downloads