Dark Mode Is Here!
After Whatsapp and Instagram... Aptoide is now available in Dark Mode! Our Team has been working hard to bring you the feature that everyone is talking about. It's not only because its popularity, but also because it helps reducing eye strain and, in OLED displays, it saves battery!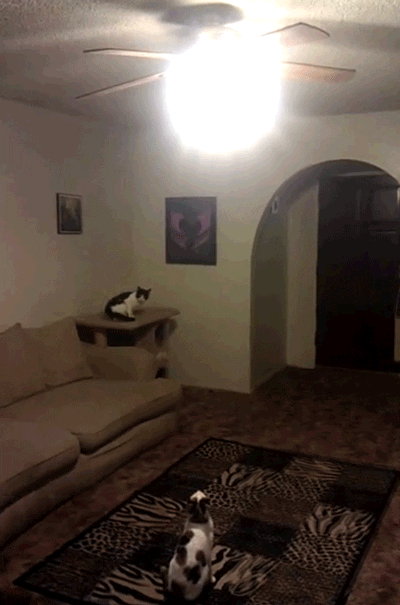 Want to know how to activate it?
1. Update to the latest version of Aptoide.

2. Tap on your avatar on the top right corner in the Homepage and go to Settings.

3. Select Theme to choose between System default, Light, or Dark. And that's it!

If you prefer your Android system to display all available apps in Dark Mode, just go to your Android Settings, select Display, and you'll see the option for Dark Mode. It seems to be quite a trend, and probably many more apps will also have this feature available soon!

Let us know what you think by leaving a comment in our social media channels!

Aptoide
4.33
173M downloads