Call of Duty Mobile
It's been a few months now and we can confirm it: Call of Duty Mobile is one of our favorite FTS for Android. It really matched the expectations we had from this well-known title in terms of graphics, controls and especially, gameplay. Adapting a game to a mobile device is not easy, but adapting YOUR game to such a little screen and limited controls is a massive challenge. So we've compiled a list of advices for you to become king of the battlefield.

Choose Advance Mode
Yes, freedom of choice is great, but having full control will give you a clear advantage. Although it might take a while to get to it, you'll end up seeing a clear improvement. On the one hand, you'll save ammo, since simple mode wastes too many bullets. On the other hand, you'll see that, after a bit of training, your rate of headshots will increase A LOT.

Customize Your Controls and Sensitivity
In the Settings of the game, you'll get customization options that allow you to move elements into different locations of your screen. Feeling comfortable with your layout is very important since it'll allow you to focus on the battle and use all resources as much as possible. In addition, you can adjust the sensitivity of your moves. Coooool, isn't it?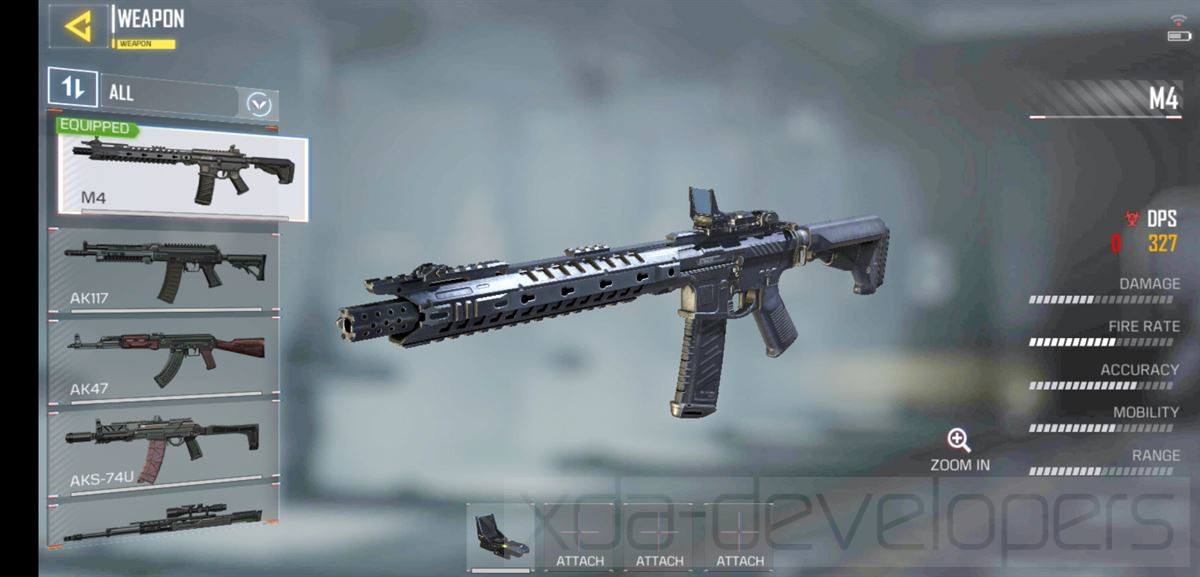 Unlock Loadouts to Increase XP
We sometimes forget about our XP, but in Call of Duty Mobile, it's important to increase it since it'll open us the door for different loadouts. We can have five different ones and, trust us; it's important to get the right loadout with the right primary and secondary weapons for each map.

Use Special Weapons Wisely
Drones are cool, right? What about the helicopter? It'll get me lots of kills in a second for sure! It's not exactly like that. You need to choose your timings wisely. It's better to use it in single-player mode since a big squad of enemies will put the helicopter down in a minute. It's also a good way of getting out of a hot zone quickly. Sometimes retrieving is the best idea...

Team Work
Sounds basic, but we've already played multiplayer games on which people forget what being part of a team means. First of all, use the communication system to create a tactic (we recommend to move in groups of 2 or 3 to try to cover each other). Also, very important: revive your teammates. You might believe you are the best shooter of the field, but the truth is that the best one is the one that's got a mate to cover them. Use that perk!

So, are you ready now? Let us know in our social media channels of any other tips and tricks you might have. See you on the battlefield!

Call of Duty Mobile Season 8
3.81
13M downloads